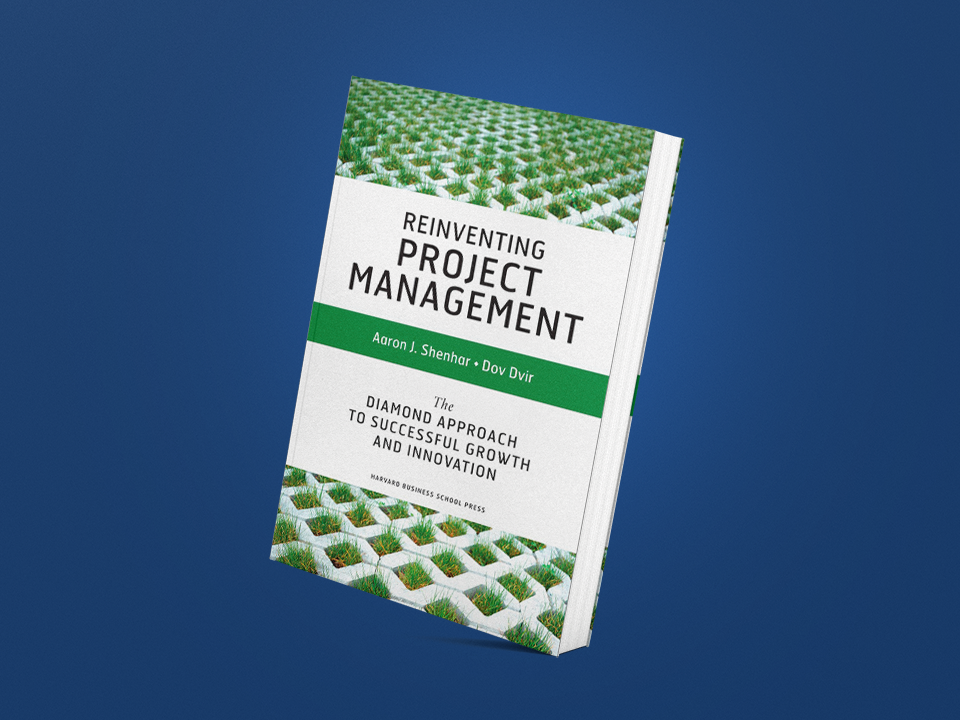 Reinventing Project Management
The Diamond Approach To Successful Growth And Innovation. Projects are the engine of business development. Unfortunately, many projects focus on efficiency and not on the strategic impact they need to provide. Therefore, it is necessary to rethink the project work method. The book describes how to shift focus from the traditional project triangle to the project's impact in the short, medium and long term.
Full description
A new project approach is needed
In fact, the number of projects in most organizations today is expanding while operation is shrinking. Yet, since many companies still focus on operational excellence and efficiency, most projects fail largely because conventional project management concepts cannot adapt to a dynamic business environment.
From thinking in predictability to thinking in impact
Moreover, top managers neglect their company's project activity, and line managers treat all their projects like part of operations. Based on a comprehensive study of more than 600 projects in a variety of businesses and organizations around the globe, Reinventing Project Management provides a new and highly adaptive model for planning and managing projects to achieve superior business results.
Authors: Dov Dvir & Aaron J. Shenhar
Publisher: Harvard Business Review Press. Format: Hardback, 2007. Pages: 276. ISBN13:9781591398004