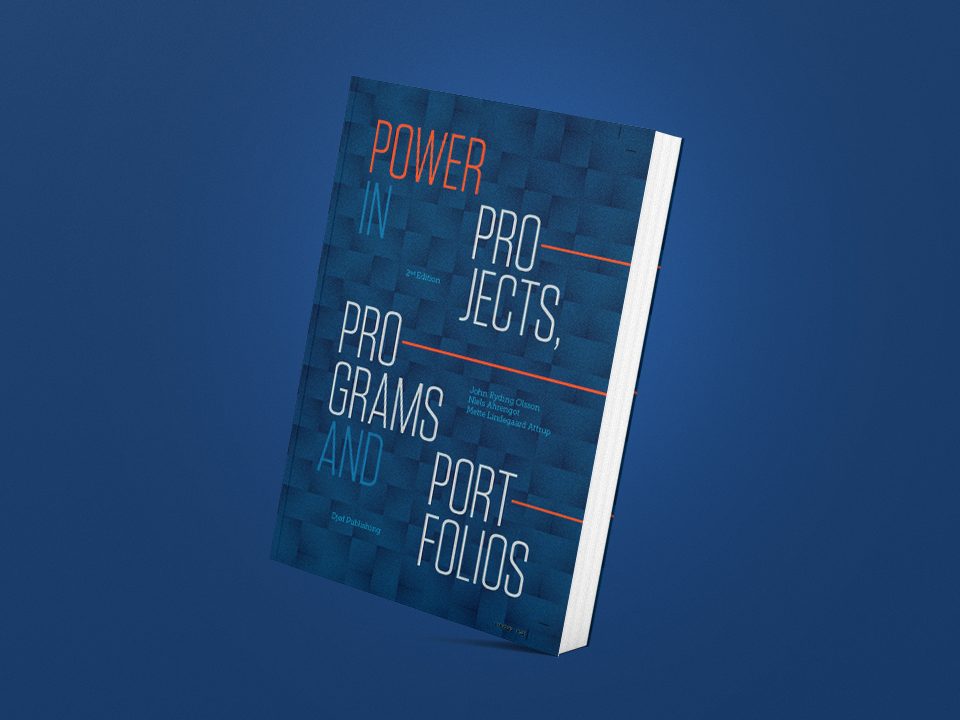 Power in Projects, Programs and Portfolios
This book is the international version of the best selling Danish project management book: "Power i projekter og portefølje". Several Danish universities, higher educational institutions and private course providers use the book. The book covers the most important subjects in IPMA certification and has a very practical approach to the project manager role, providing online access to more than 30 useful tools and templates.
Full description
This book gives you concrete advice as to how you as a project manager can be successful in disciplines like defining objectives, management, planning and organization. Besides that also some "soft" disciplines like leadership in the project team, coaching, communication and conflict management. This book provides you with a long line of practical methods concerning project management and leadership by giving online access to more than 30 handy tools and templates.
The book addresses the classical methods in project management and at same time focuses on the crucial relation between the organization's strategic goals, portfolio management, breaking down the strategy in programs, the program's effect on each individual project process. Besides the traditional project management methods the book describes stakeholder management and the challenge of change management. And everything is based on a "how to" approach!
Contents

: Power in Projects, Programs and Portfolios 
Structure of the book and overview of tools
Chapter 1. History of the Project
Chapter 2. The Project Work Form
Chapter 3. What is the objective of the project?
Chapter 4. Who will use the results?
Chapter 5. The Project Plan
Chapter 6. Project organization
Chapter 7. The Project Manager as Captain
Chapter 8. Communication and change
Chapter 9. Leading the Team
Chapter 10. Project Governance. Management of multiple projects
International Bibliography and index
Readers' recommendation:
Just about the worst affliction an organization running projects can suffer from is viewing project management as a one-size-fits-all approach to managing projects. In Power in Projects, Programs and Portfolios, Olsson and Attrup prescribe the antidote – a holistic view. Unlike most texts on project and program management, this book systematically walks you through the different project types and with those differences place different demands on the project manager in terms of objective setting, stakeholder management and communication, planning, organization, leadership and governance.
Fei Chen, Vice President, Haldor Topsøe A/S, 2015 –
Power in Projects, Programs and Portfolios offers a refreshing and holistic perspective and is a must-read for anyone involved in project design, execution and governance. It is one of those books that once read will become one of the key references that you will return to repeatedly.
Søren Porskrog, Program Manager, Damco International, 2015 –
Authors: John Ryding Olsson og Mette Lindegaard Attrup
Djøf Publishing: Udgave 01, 2015, 452 sider, Hardcover, ISBN 9788757434095